The human body consumes a lot of heat while driving, and the heat in the body is mainly derived from the sugar in the food. Many people like to eat sweeter fruits such as lychees and bananas. A study found that drivers who eat too much lychee before or while driving will not only be unable to replenish sugar in a timely manner, but will also increase the risk of traffic accidents. Experts reminded the driver that it is now the season for the fresh lychee to be listed. Don't eat lychee when driving.
Sun Mengli, director of the Department of Nutrition at the First Hospital of Peking University, said that drivers need to eat less litchi for three reasons:
First, people with normal blood glucose concentrations below 80 mg/mL develop some symptoms of hypoglycemia. If you feel hungry, it is not clear to see things, panic, trembling hands, dizziness, sweating, inability to concentrate. For the driver, this is extremely dangerous. The sugar contained in litchi is fructose, which is a kind of monosaccharide and cannot provide nutrition for human organs. It needs to be converted into glucose by a series of invertase enzymes in the liver before it can be absorbed by the body. If too much fructose enters the bloodstream, the liver's invertase is difficult to cope with, and it may cause hypoglycemia.
Second, many lychees on the market are now boiled with water and contain a lot of water. A large amount of water entering the gastrointestinal tract will dilute the digestive fluid, causing loss of appetite or indigestion, and may also cause transient hypoglycemia.
Third, some blister litchi may contain toxic ingredients such as detergents, which may also cause drivers to dizzy.
In addition, when you drive, you cannot eat a lot of fasting bananas. Bananas contain a large amount of magnesium. Eating large amounts of bananas on an empty stomach can lead to a significant increase in blood magnesium, which can inhibit the cardiovascular system. Changes in the ratio of magnesium to calcium in human body fluids can result in significant sensory numbness, muscle paralysis, and sleeplessness. Driving in this situation is the most likely to cause traffic accidents. Persons engaged in dangerous work should also avoid eating these two fruits before work.
Product categories of FFP2 Masks, we are specialized manufacturers from China, Ffp2 Masks Safety Masks, Ffp2 Protective Face Mask suppliers/factory, wholesale high-quality products of Kn95 Face Ffp2 Mask R & D and manufacturing, we have the perfect after-sales service and technical support. Look forward to your cooperation!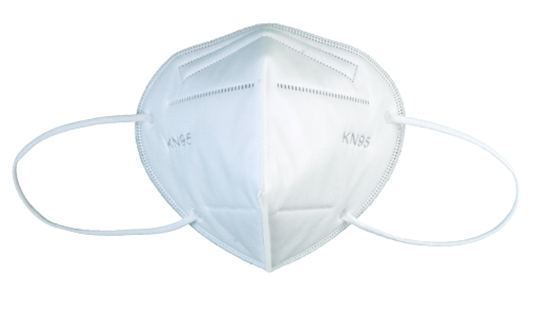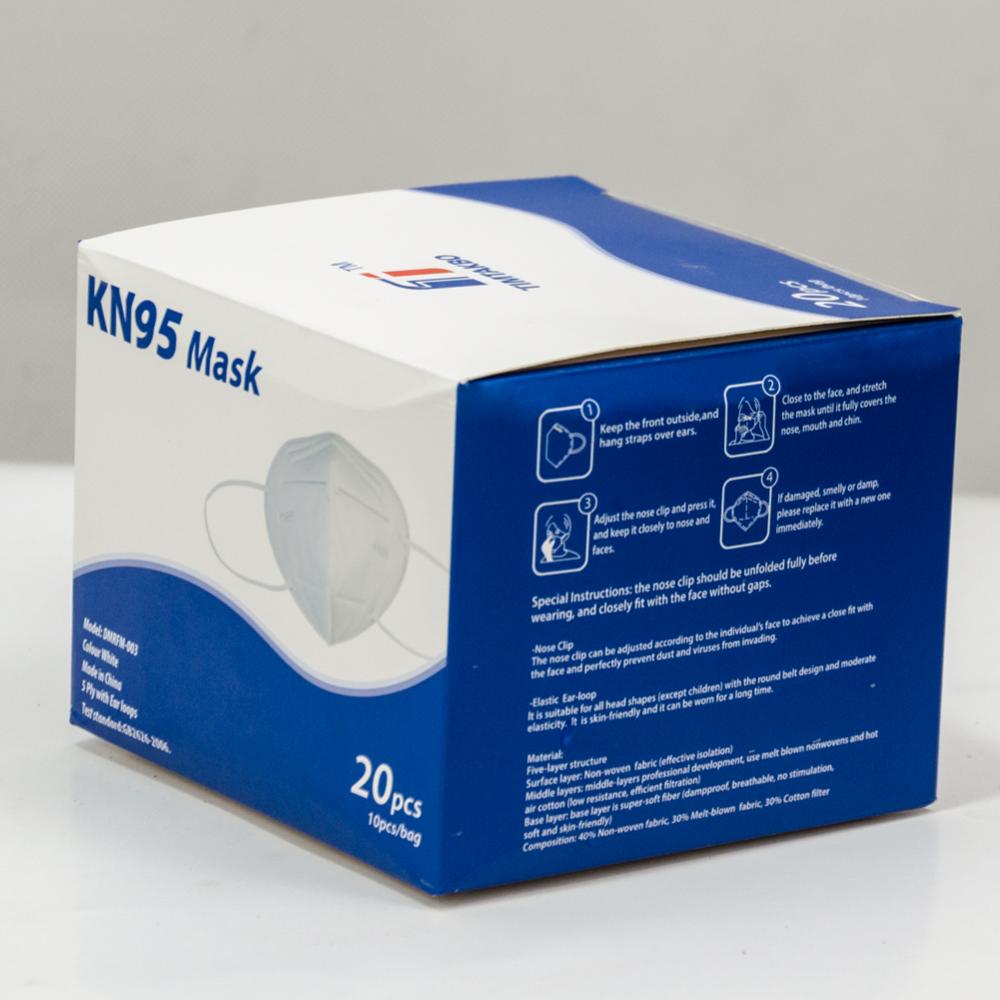 Ffp2 Masks Safety Masks,Ffp2 Protective Face Mask,4 Ply Ffp2 Face Mask,Kn95 Face Ffp2 Mask
Changsha City Kangbojia Medical Supplies Co., Ltd. , https://www.kbjmedical.com